US investors ALK Capital have completed their takeover of Premier League club Burnley.
New chairman Alan Pace said the new owners were "fully prepared" to back manager Sean Dyche.
The deal was completed after being approved by the Premier League and comes on the eve of the January transfer window.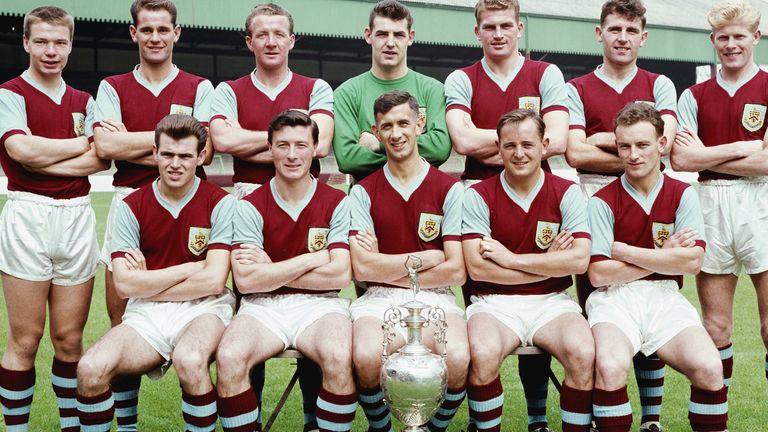 Burnley currently stand 16th in the league, five points clear of the relegation zone, after a 1-0 win over bottom club Sheffield United on Tuesday evening.
The Lancashire club is the latest to come under American ownership following Manchester United, Liverpool, Arsenal, Crystal Palace and Fulham.
The takeover was completed through ALK's sports investment arm Velocity Sports Media, which has acquired an 84% stake in the club from British owners Mike Garlick and John Banaszkiewicz.
Mr Pace, a dual British-American national who replaces Mr Garlick as chairman, was formerly chief executive of Major League Soccer team Real Salt Lake.